L4B Software is a global engineering deep-tech company headquartered in Munich, Germany, and Santa Clara, California. Leveraging nearly two decades of experience in software engineering, we provide top-tier software engineering solutions and services for leading OEMs in the automotive, consumer electronics, smartphone manufacturing, and medical devices industries.
Our expertise spans across different layers of operating systems, enabling us to secure, optimize, and customize these systems to meet your specific needs. We offer an undisputed "full stack" embedded-system solution that ensures end-to-end support for the Software Development Life Cycle (SDLC) and embedded-OS maintenance phases. Our extensive services and support for Embedded Systems cover everything from design and optimizations of low-level software to secure firmware over the air (sFOTA™) for software migrations, mobile device management, and remote management/diagnostics.
In addition to our embedded software solutions, we're also skilled in the development of software for niche embedded systems such as connected devices, cybersecurity, real-time systems, and autonomous/cyber-physical systems. Our team of experts is also deeply proficient in delivering state-of-the-art AI and machine learning solutions tailored for both cloud-based and embedded systems.
From Edge AI solutions and low-level software optimization for hardware-software codesign to hybrid solutions that bridge the gap between cloud and embedded devices, we provide precise and professional solutions that unlock new possibilities for your organization. Our services extend to predictive maintenance solutions, autonomous systems development, AI security, and the development of private, safe, and secure AI models.
We value data security and customer satisfaction above all and pride ourselves on our commitment to engineering success. We maintain a strong focus on customer engagement and transparency throughout all phases of the product life cycle, enabling us to offer innovative, tailored, full-stack embedded solutions to both traditional OEMs and start-ups.
Why choose L4B Software as a Software Trusted Partner?
Full Stack Embedded Expertise: We offer complete, tailored solutions that meet your needs, backed by our deep knowledge of embedded software systems.
Time-to-Market: Our expertise can help shorten your time-to-market, supporting everything from POC to SOP/Production.
Customer Satisfaction: We're committed to delivering satisfaction through innovative, personalized solutions and professional supervision.
ISO & Industry Standards: Our experts can guide and support you in achieving product accreditation and maturity according to ISO or other industry standards.
Risk Management: Our commitment to delivering end-to-end solutions and our expertise in software development help mitigate risks and ensure project success.
Global Presence: With headquarters in Munich and Santa Clara, L4B Software offers a wide global reach.
Our certifications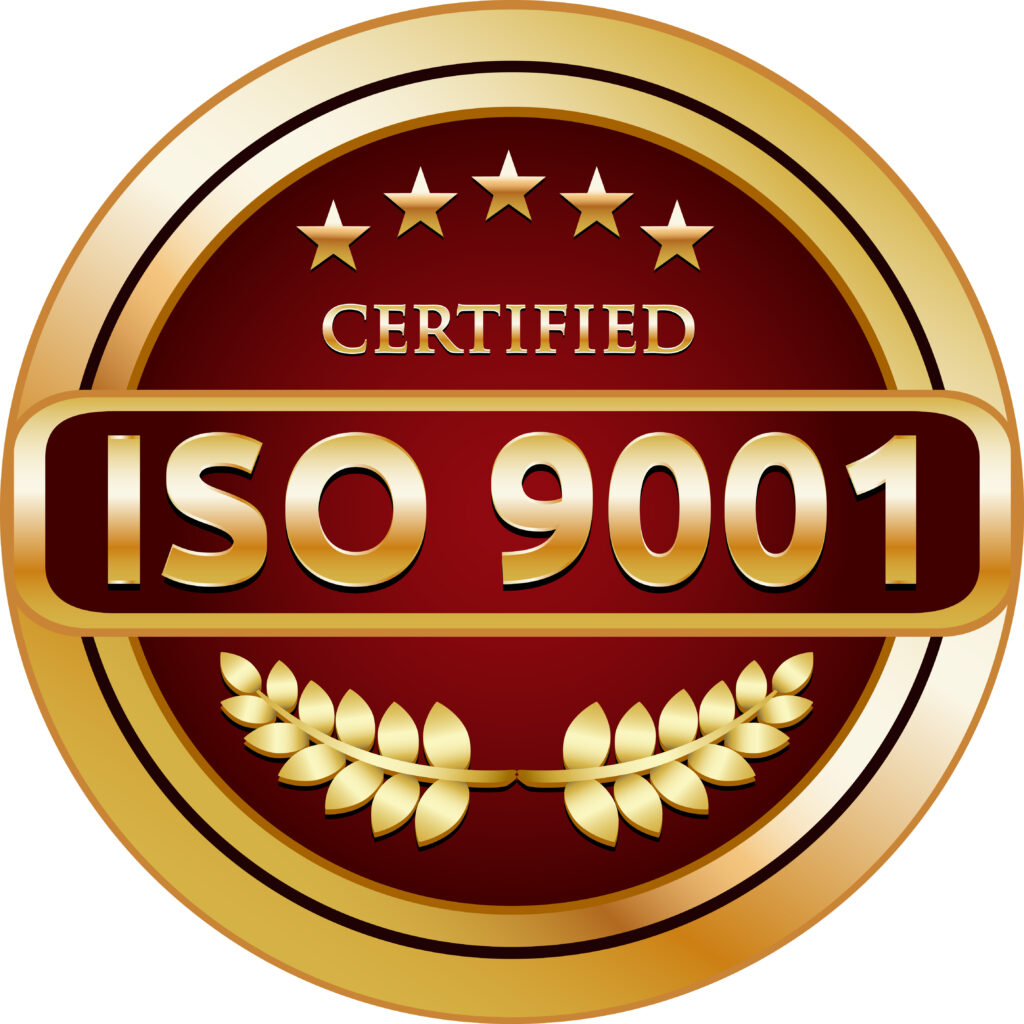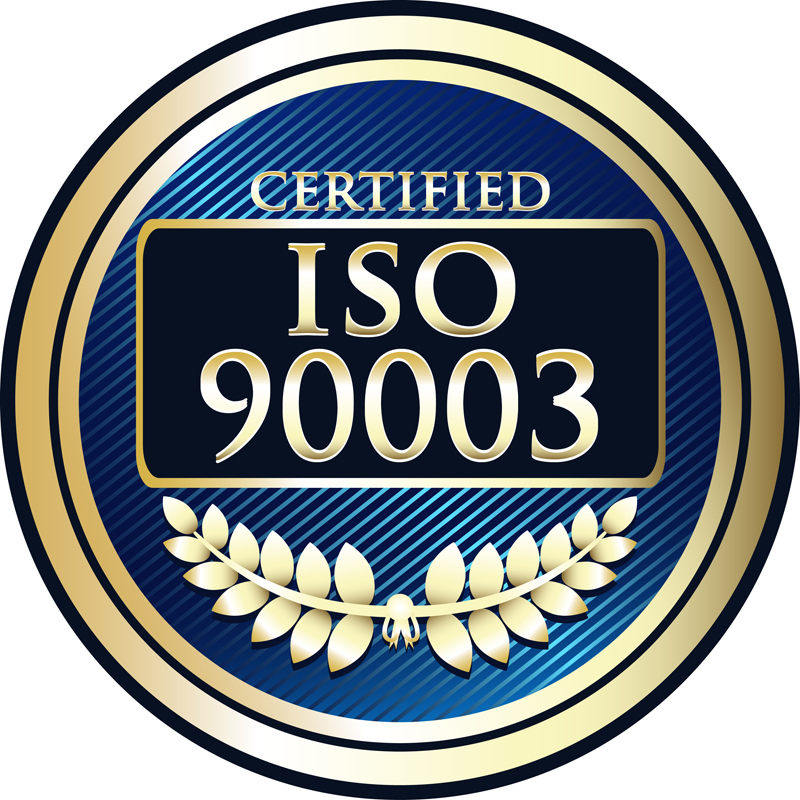 Choose L4B Software as your partner in navigating your AI/ML journey.
Together, let's engineer success.